Medical Spa Dillon Colorado | The Beauty Rehab
WHERE BEAUTY MEETS WELLNESS
Discover a sanctuary of rejuvenation and indulgence at Beauty Rehab, a Medical Spa in Dillon Colorado. We provide you with the safest med spa experience while ensuring a holistic approach to beauty and wellness.
As licensed medical professionals, we offer a range of services that will leave you feeling confident, comfortable, refreshed, revitalized, and utterly blissful.
At Beauty Rehab, we pride ourselves on education, safety and helping our clients find a natural, beautiful look.
Reveal Your Timeless Beauty
Unlock the secret to smoother, more youthful-looking skin with our neurotoxin & cosmetic injectable treatments, that will help you achieve natural-looking results. Say goodbye to fine lines, wrinkles, and crow's feet and hello to your skin's timeless beauty & youthful appearance.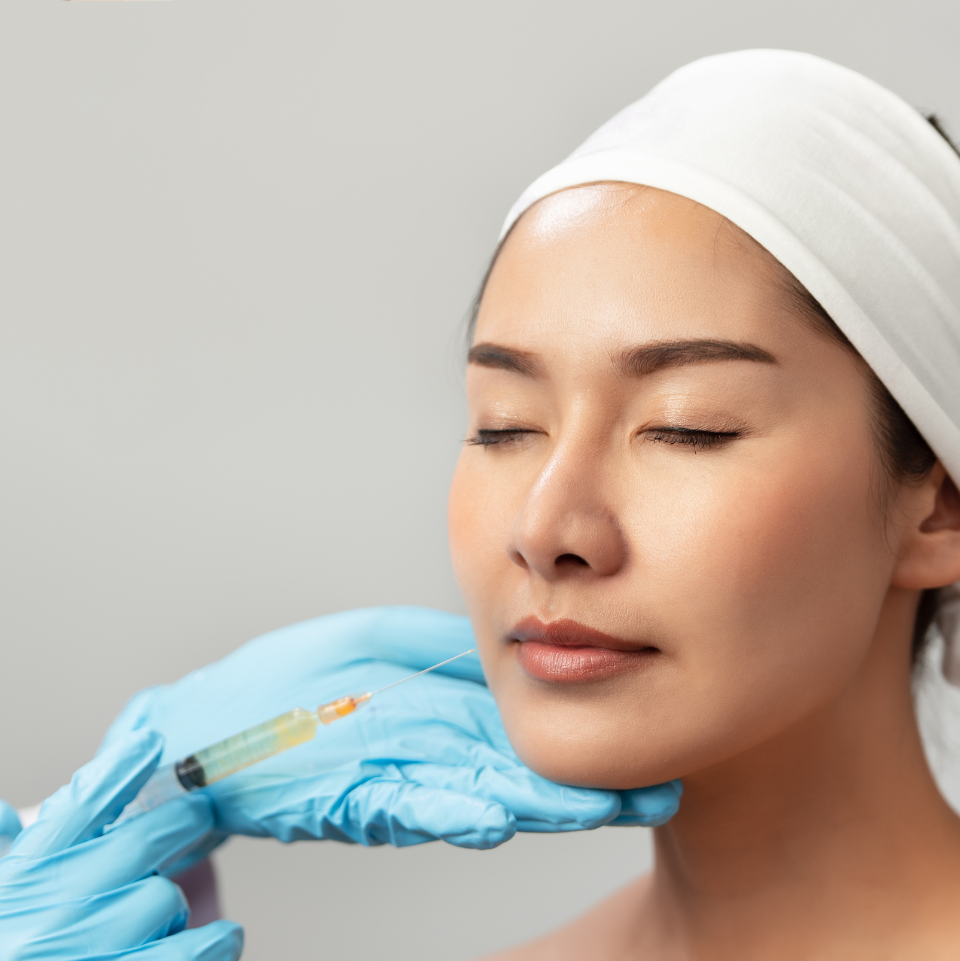 Fuel Your Inner Radiance
Nourish your body from within with our carefully crafted wellness shots. Designed to boost your vitality and enhance your overall well-being, our shots are a powerful blend of vitamins, minerals, and antioxidants. Whether you're seeking an energy boost, immune support, or detoxification, our wellness shots are tailored to meet your specific needs. Let us help you unlock your inner radiance and feel your best.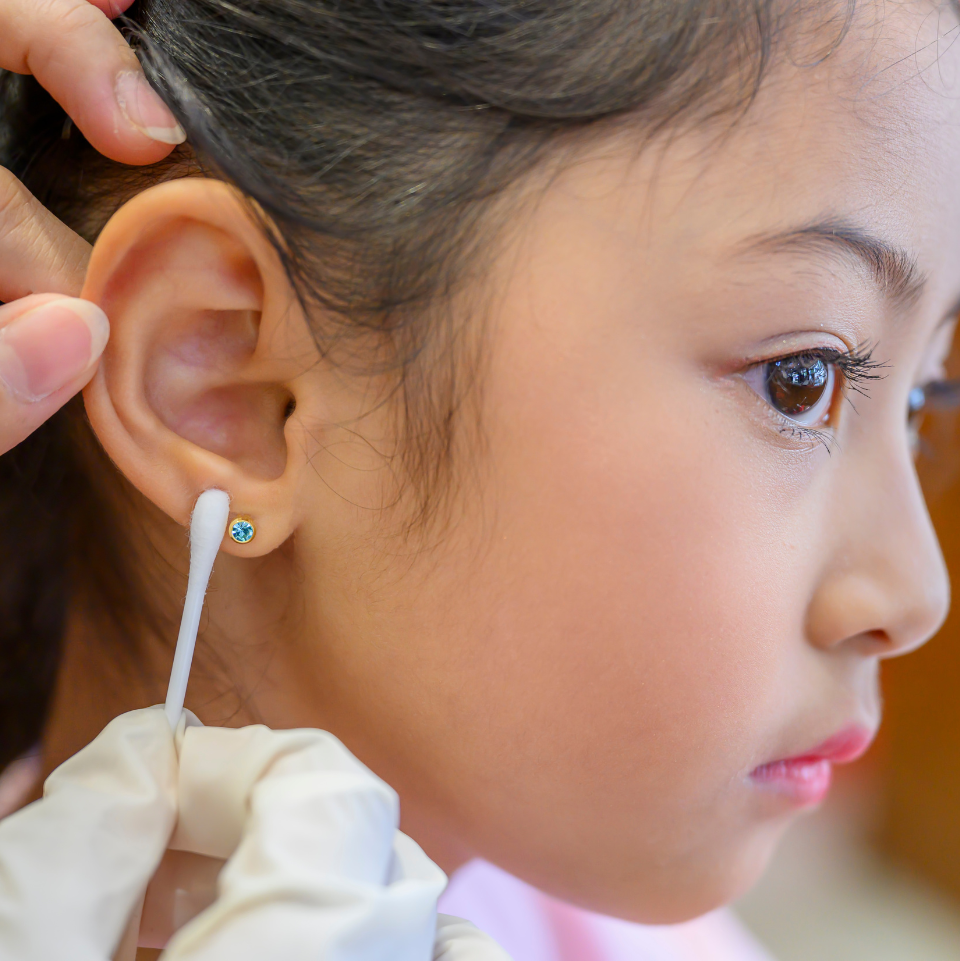 Express Your Unique Style
Add a touch of personal flair to your look with our professional piercing services. Whether you're looking to get a new ear piercing or get a piercing for your child's first time, Beauty Rehab provides a hygienic and precise piercing experience.
Book your medical spa treatment at Beauty Rehab in Dillon, Colorado today and embark on a relaxing experience that will leave you feeling renewed, refreshed, and absolutely blissful. Your well-being is our top priority, and we can't wait to be part of your journey to a healthier, more radiant you.
WHAT OUR BEAUTIFUL & HAPPY CLIENTS SAY ABOUT US
What Our Beautiful & Happy Clients Say About Us