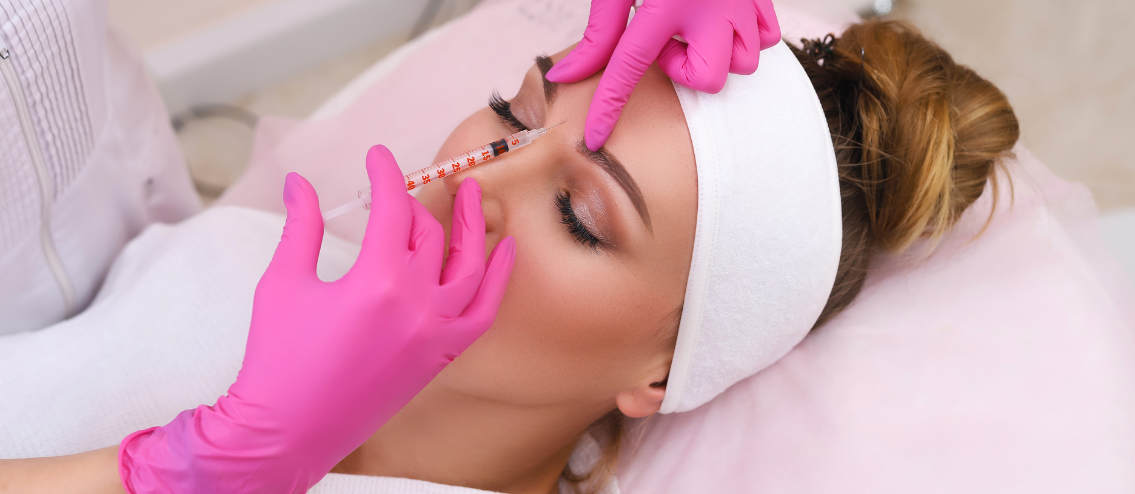 REVEAL YOUR TIMELESS BEAUTY
Unlock the secret to smoother, more youthful-looking skin with our Botox, Xeomin, Skinvive, Sculptra injectable treatments, that will help you achieve natural-looking results. Say goodbye to fine lines, wrinkles, and crow's feet and hello to your skin's timeless beauty & youthful appearance.
Allē Points and gift cards are accepted, as well as Xeomin!
Sign up with the link above and save $50 off your first treatment** Xeomin Only**
WRINKLE RELAXER
LIP FLIP
HYPERHYDROSIS NEUROTOXIN
SKINVIVE
FILLER REHAB
TWO WEEK FOLLOW UP
BOTOX PARTY
WRINKLE RELAXER
Perfect for a refreshed & natural look. Areas: forehead, glabella, crows feet, & more. Neurotoxin is safe and lasts about 3+ months depending on the area & individual. Schedule your Botox/Xeomin appointment at least 2 weeks prior to a special event.
HOW IT WORKS
A wrinkle relaxer targets the right muscles while botox temporarily blocks nerve signals to the muscles. This prevents the muscle from contracting, so lines can't appear.
RECOMMENDED FREQUENCY
Minimum of 3-4 months between treatment.
FAQS
Does it hurt?

Though each individual is different, neurotoxin is injected using a small needle. Most patients report minimal to no pain. Once the injector is done, you are cleaned off and given arnica to decrease bruising.

Can I schedule a consultation?

Yes, we offer Injection Therapy appointments for you to book! During this appointment, you can expect your injector to go over a treatment plan that is customized for you!


Are your injectors qualified

Yes! Beauty Rehab only employs RN-BSN, which means they have over 4 years of medical school, and are licensed medical professionals. In addition, all our injectors have completed a Medical Professional Only injector class and certification.

Do you offer lip filler?

No, but we offer a lip flip using neurotoxin to slightly flip the upper and bottom lips for a subtle, fuller looking lip. We are happy to give you a recommondation for dermafillers.


When will I see results?

Results are best seen over time with consistent use. You will see a smoothing effect about 4 days after injections, but deeper wrinkles may require 2-3 sessions before total smoothing appears.
LIP FLIP
HYPERHYDROSIS NEUROTOXIN
SKINVIVE
FILLER REHAB
TWO WEEK FOLLOW UP
BOTOX PARTY
BOTOX ADJUSTMENTS & ADD ONS
BOTOX IN SUMMIT COUNTY, COLORADO
Reveal Your Timeless Beauty
with Beauty Rehab in Dillon, Colorado