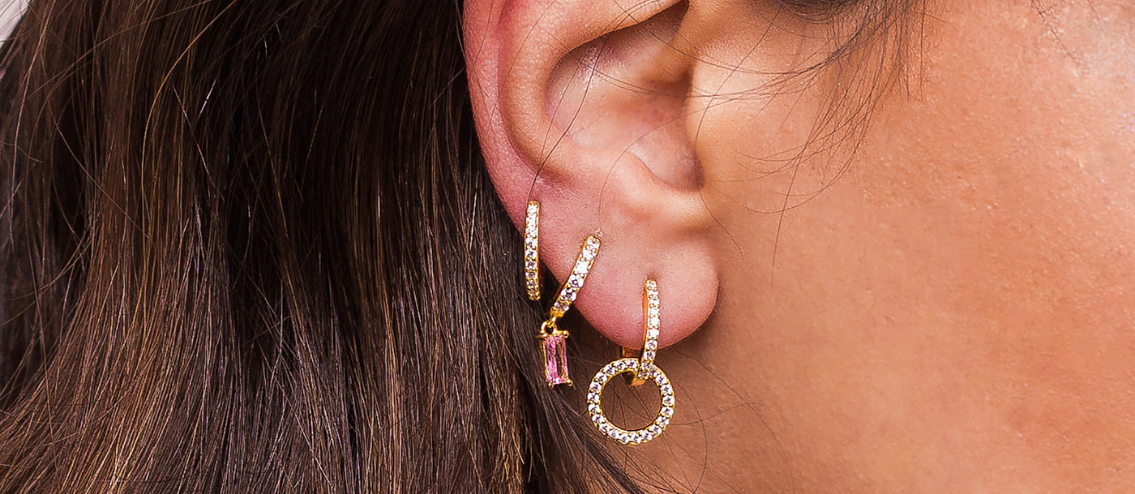 EXPRESS YOUR UNIQUE STYLE
Add a touch of personal flair to your look with our professional piercing services. Whether you're looking to get a new ear piercing or get a piercing for your child's first time, Beauty Rehab provides a hygienic and precise piercing experience.
EAR & BODY PIERCING
EAR PIERCING FOR LITTLES
EAR & BODY PIERCING
We offer all types of earlobe piercings such as upper lobe, helix, conch, tragus, and more! In addition, we over Navel piercings. All piercings are sterile and done by an RN. 
HOW IT WORKS
Your ears will be assessed to ensure the correct placement of the piercing. You get to pick your earrings and let Beauty Rehab do the rest.
FAQS
Do you use a piercing gun?

NO! We use sterile needles. 

What is the healing time?

At Least 4-6 weeks. Some piercings takes up to 6-9 months. You must clean the piercing twice a day to decrease infection.


What kind of earrings do you have?

We have a variety of gold and silver studs, ranging from cubic zirconia, pearls, and more.
EAR PIERCING FOR LITTLES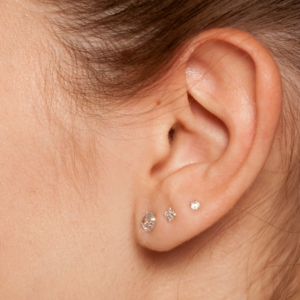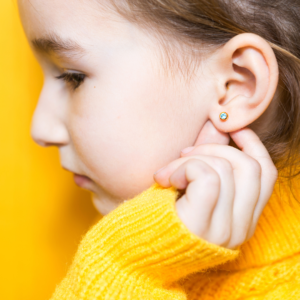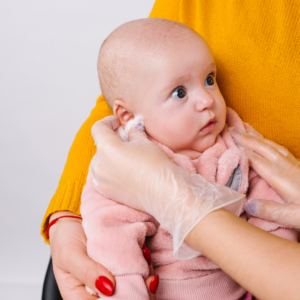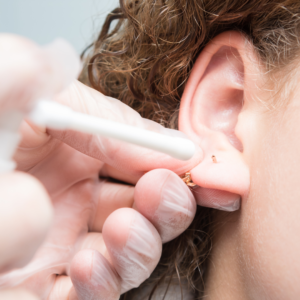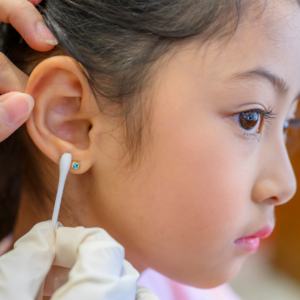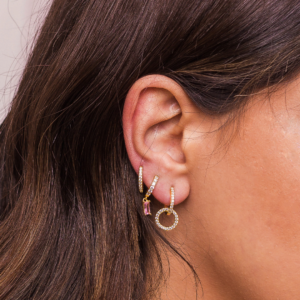 PRETTY EARS BIRTHDAY PARTY
Beauty Rehab would love to be apart of your little one's birthday party! The Birthday person gets their ear lobes pierced for free. A minimum of 5 guests to book. Bring your party to us or us to you! We have a variety of earlobe studs to choose from!
Reveal Your Timeless Beauty
with Beauty Rehab in Dillon, Colorado