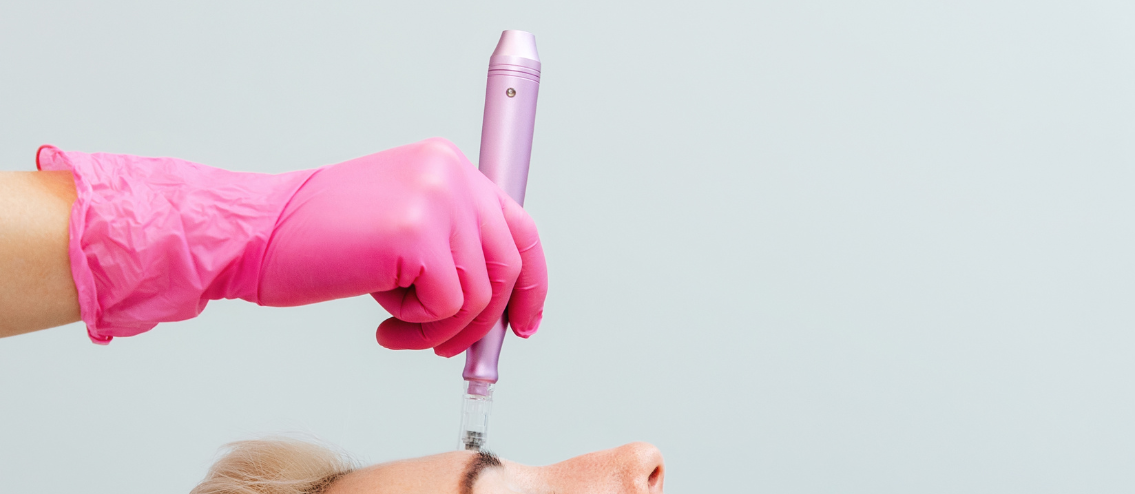 Microneedling offers several benefits for the skin, making it a popular choice among beauty enthusiasts. Firstly, it stimulates collagen production, which helps improve skin elasticity and reduce the appearance of fine lines and wrinkles. Secondly, microneedling enhances the absorption of skincare products, allowing them to penetrate deeper into the skin for maximum effectiveness. Thirdly, it can help minimize the appearance of scars, including acne scars, by breaking down scar tissue and promoting the growth of new, healthy skin cells. Lastly, microneedling can improve the overall texture and tone of the skin, leaving it smoother, brighter, and more youthful-looking.
MICRONEEDLING LUXE
AQUAGOLD BOTOX FACIAL
MICRONEEDLING LUXE
Beauty Rehab only wants you to experience products that show clinical results. Not all microneedling are made the same. We have partnered with MD Pen offering state of the art technology and clinical results.
HOW IT WORKS
You will start your visit 20 minutes of topical medical grade numbing cream, while sitting under a soothing LED light. This light helps penetrate the cream and reduce inflammation. This will ensure your visit is as comfortable for you as possible. The entire appointment from start to finish is 60 minutes. We use peels, growth factors, stem cells, HA, and more to enhance your procedure.
RECOMMENDED FREQUENCY
Clinical results yield the best outcomes when used every 4-6 weeks for the first 3 months. Maintenance is twice per year.
FAQS
Can I wear makeup?

For both th hydrafacial and the ZO Chemical Peel please come without makeup, in all your natural beauty!

What is the post-care regimen?

You will receive soothing ZO hydrating cream and SPF after your procedure. Avoid sun for 24 hours. Continue to apply ZO hydrating cream and SPF daily while your skin heals.

My face is red and peeling, is that normal?

Some minor peeling and redness is normal. If you use the correct products after your treatment, you will yield better results.


I get other facial treatments, can I combine them?

Yes, as long as you avoid any injectables, fillers, peels, waxing, or any other facial treatment for 2 weeks prior to microneedling.

Do I need to pre-treat?

Nightly retinol will always yield clinical results, allowing even results on the face. Retinol should be used for at least 8 weeks prior to microneedling, and used as part of your evening routine.


Do I get any take home product?

Yes, your treatment will be finished with ZO serum, that you get to take home and use the following day.

What's the ideal number of treatments?

Microneedling is best used when done with multiple sessions, results will vary, but increase with more treatments.

Does it hurt?

We add medical grade numbing cream to the face to help minimize any discomfort. Microneedling uses small needles that penetrate into the skin, which can cause some minor discomfort. This process is quick and is usually done with no to little discomfort.
AQUAGOLD BOTOX FACIAL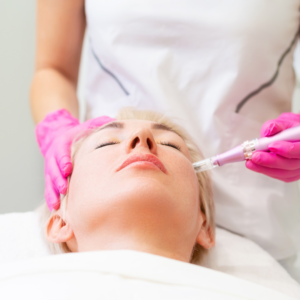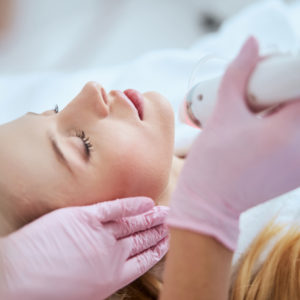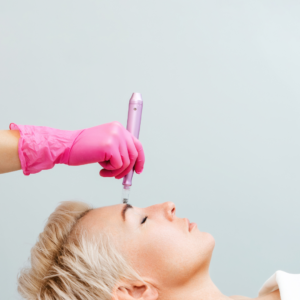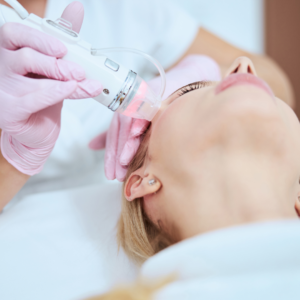 Reveal Your Timeless Beauty
with Beauty Rehab in Dillon, Colorado