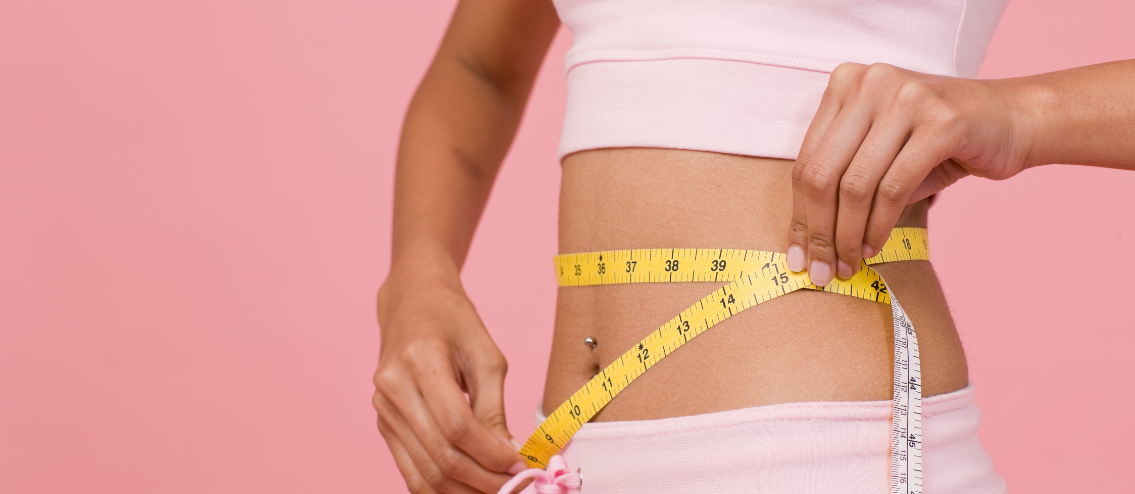 ACHIEVE YOUR IDEAL BALANCE
Embark on a journey towards a healthier, more balanced lifestyle with our personalized weight loss services. We offer a holistic and realistic approach to help you achieve sustainable weight loss and improve your overall well-being. Let us support you every step of the way and celebrate your success together.
WEIGHT LOSS CONSULT
SEMAGLUTIDE MONTHLY PACKAGE
WEIGHT LOSS CONSULT
This is a complimentary consult! At this visit we will review your health history, medications, and weight loss goals. The weight loss packages include TWO weekly injections done by an RN. If a package is determined to be the right fit, you could get your first injection.
DO I QUALIFY?
Beauty Rehab offers a hands-on approach to weight loss. You do NOT need labs for this program and you get two injections per week: Semaglutide (ozempic/wegovy) and the Skinny Shot (B12/lipolean). To qualify you need a BMI of 25+. We work with all types of adults from post-partum, PCOS, Thyroid, obesity and more! Calculate your BMI ahead of time here.
REQUIRED FREQUENCY
Two injections per week. For best results, must be spaced out about every 7 days.
FAQS
What if it doesn't work?

Beauty Rehab cannot guarantee any results, however, we only use products that are safe and show clinical results.

Do you offer nutritional counseling?

Yes, Andrea is a Registered Nurse with years of experience in healthcare and has the foundations to help give you tools that will last a lifetime. We also work with a M.S. Registered Dietician and Holistic Nutrition counselor. Ask about a complimentary nutritional session with our specialist.
SEMAGLUTIDE MONTHLY PACKAGE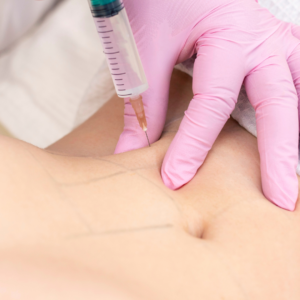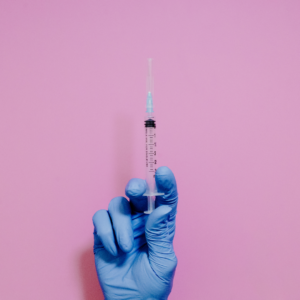 Reveal Your Timeless Beauty
with Beauty Rehab in Dillon, Colorado